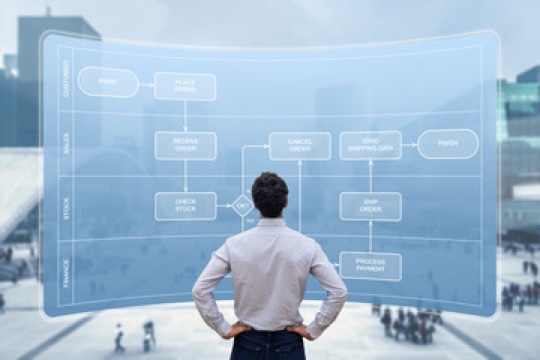 The aim of the assignment was to provide remote advisory support to First Microfinance Company-Egypt to strengthen and streamline the MFI's lending processes and developing social media strategy for enhanced awareness of FMFC products and services.
Avrio Impact's experts reviewed FMFC's credit risk policy and credit risk dashboard, processes, operating procedures and developed a gap analysis report and recommendations on process improvement along with a roadmap and implementation plan.
Our social media experts conducted research on the utilized channels by consumers and MFIs in Egypt and the region. Accordingly, a social media strategy and implementation plan were developed. .